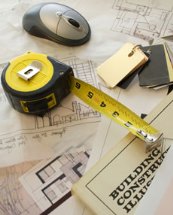 Follow these Instructions to send a file
Steps and Downloads

Zip the file(s) you are planning to send and send us the zipped file. Howto compress the files:
Start Windows Explorer (our your prefered program), "highlight" all the files, right click, send to compressed zipped folder.
Upload the zipped file to our site
Please complete the form below, register or log in.
ALL CUSTOMERS - PLEASE PROCESS YOUR SET OF DRAWINGS IN THE FILE STAGE BY USING A SEQUENTIAL NUMBERING SYSTEM TO ENSURE THE CORRECT ORDER OF THE SET(S) THAT YOU SEND ACE BLUEPRINT (i.e. 001, 002, 003, 004, etc. If there are 70 pages then #'s 001-070 need to be in front of the drawings!!!).